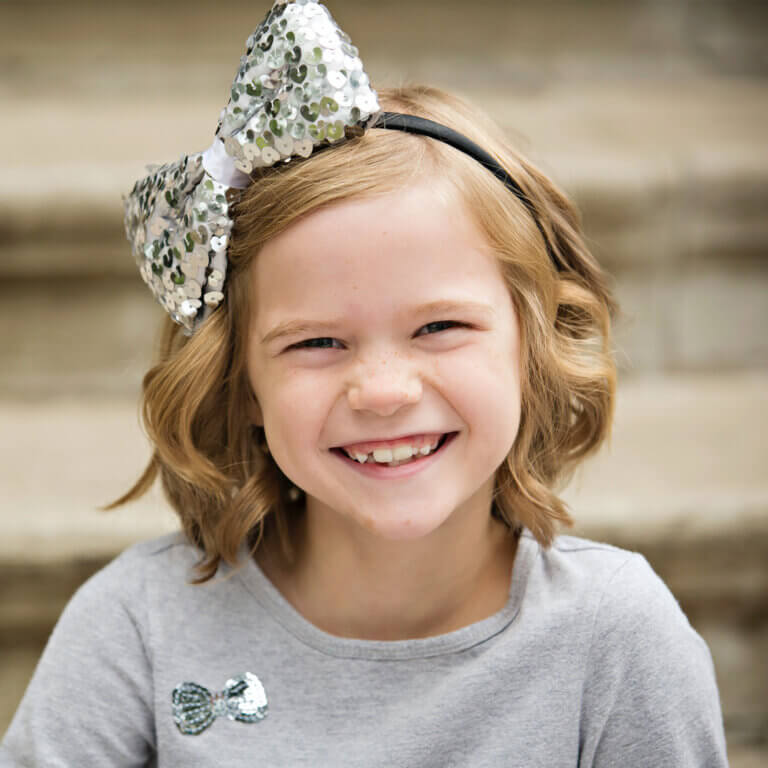 We're here for you when life happens
Pediatric dental emergencies and injuries can happen at any time. Knowing what to do when a dental emergency arises can help save a tooth and keep your child calm and comfortable. Any dental injury that causes ongoing bleeding or severe pain is a dental emergency and needs to be addressed—please contact us immediately. However, most injuries can be handled at home or your next appointment.
How to handle an injury
How to handle dental injuries
Dental emergencies and injuries are common, especially for active children and teens. With Southmoor on your side, you can help your child keep their smile beautiful.
Injury to the tongue, cheeks, gum, or lips
Cuts in the mouth can be alarming because they bleed quite easily. A small amount of bleeding, mixed with a lot of saliva, always looks worse than it is. If your child has a cut in the mouth, rinse your child's mouth with water several times. The good news is that oral lacerations, and lacerations of the tongue, heal quite well and rarely require stitches. Contact Southmoor Pediatric Dentistry at your convenience to discuss if an appointment is needed.
Chipped baby tooth
A child with a chipped baby tooth doesn't usually need to be seen by the doctor immediately. However, the tooth may need to be smoothed for your child's comfort. Contact us to schedule an appointment at your convenience and be sure to bring any tooth fragments with you!
Knocked-out baby tooth
Do not place the baby tooth back into its socket, as this may cause problems with the development of the permanent tooth beneath it. Apply gauze to the area to control any bleeding and contact Southmoor Pediatric Dentistry.
Toothache
Rinse your child's mouth with warm salt water. An over-the-counter analgesic (such as acetaminophen or ibuprofen) can be given for pain. Do not place pain medication or heat on the gum or aching tooth. If your child's face is swollen, contact Southmoor Pediatric Dentistry for emergency treatment.
Object caught between teeth
Try to gently remove the item with dental floss. Do not use any sort of sharp or pointed object. Contact Southmoor Pediatric Dentistry if you are unable to remove the object on your own.