Pay online
We've made paying your bill easy!
5% discount
When you pay the total balance in full at the time of service.
Please contact our office prior to your appointment to discuss your payment options. One of our qualified financial coordinators will be happy to assist you and answer any questions you may have. We want everyone to smile at Southmoor, even when it comes to paying for care.
All patients are given a treatment plan and approximate cost, whether they have dental insurance or not.
View payment options
Please note, the parent bringing the child to Southmoor Pediatric Dentistry is responsible for payment of all charges. We cannot send statements to other parents or guardians. We greatly appreciate your understanding and will do everything we can to work with you.
Emergency treatment must be paid in full at time of service.
Additional payment options
Dental insurance
Great news: we work with all insurance carriers! If you have dental insurance, we are happy to file the claim for you and estimate your co-payment.
You will be responsible for the non-covered portion at the time of service. We can't make any guarantees of estimated coverage or payment from your insurance carrier. The type of plan chosen by you and/or your employer determines your insurance benefits.
Account balances
Life is unpredictable, and we understand that sometimes an account balance may be incurred due to unforeseen circumstances. Southmoor Pediatric Dentistry requires that all outstanding balances be paid in full within 30 days unless other arrangements have been made.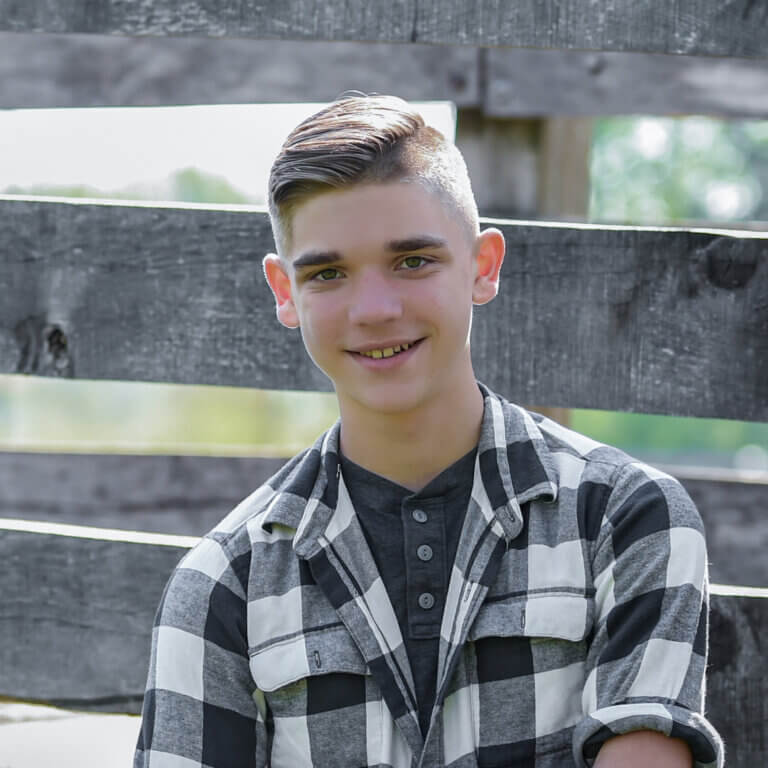 Smile! We've made paying easy and secure
If you have received an invoice from Southmoor Pediatric Dentistry, it's easy to make your secure payment online!